TP Publications

TP Publications was founded by Tony Penston to provide interesting and affordable books which would answer specific needs in the ELT (English Language Teaching) sector. TP Books are 'Learner-centred', which means we consider the reader at all times, not just during the writing stage but also for layout and visuals. For example, all tasks must be challenging but enjoyable, few paragraphs may be split across pages, and where a visual would help understanding it must be used.


____________________________________________________

Orders for one or two books can be placed using the links below.
Bulk orders can be supplied from our warehouse and shipped internationally.
Contact Intrinsic for details.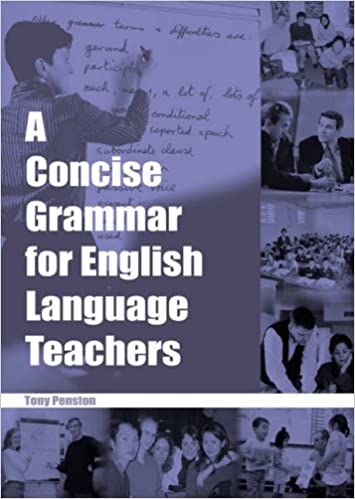 A Concise Grammar for English Language Teachers deals clearly and concisely with problem areas commonly presented on CELTA and CertTESOL courses and met by practising teachers: tense recognition and usage, modal auxiliary verbs, phrasal verbs, conditionals, relative clauses and much more. Brief definitions and examples, tasks, insightful teaching tips and a user-friendly index of all grammar items make this book an indispensable part of the teacher's toolkit.

(ISBN: 9780953132317)

List Price: £19.95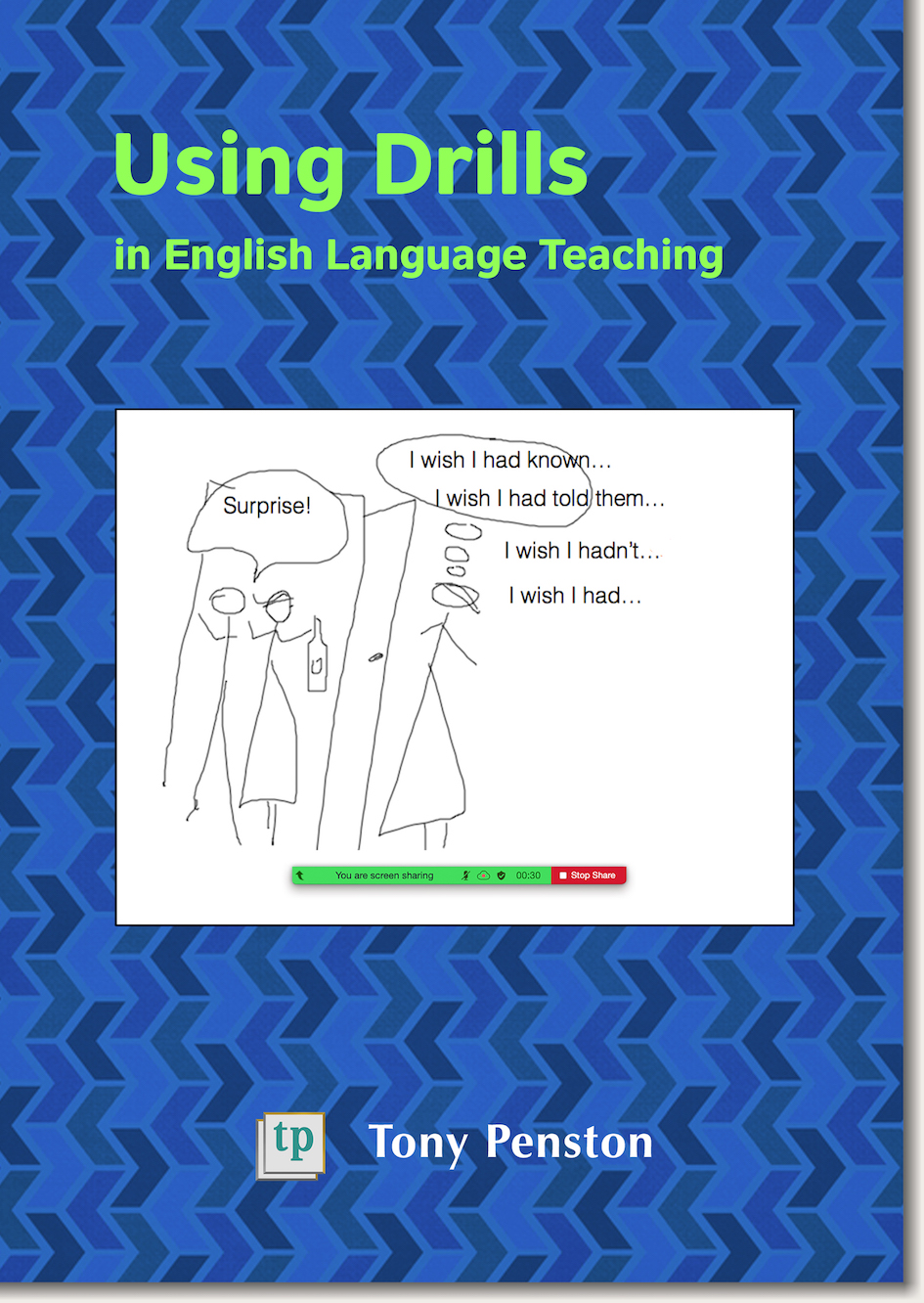 Aimed
at
experienced and
inexperienced
English
language teachers
, t
his is the only
complete treatment of
Drilling, i.e. oral repetition,
for
classroom and online use
. From rationale to
activities the
emphasis
on communicative
la
nguage teaching
is maintained
.
Includes
13
visuals comprising excerpts and WB drawings.
Informative and
highly readable, a unique
work.


List Price: £9.15
Click here to buy a copy of this book.
Contact Intrinsic for bulk orders.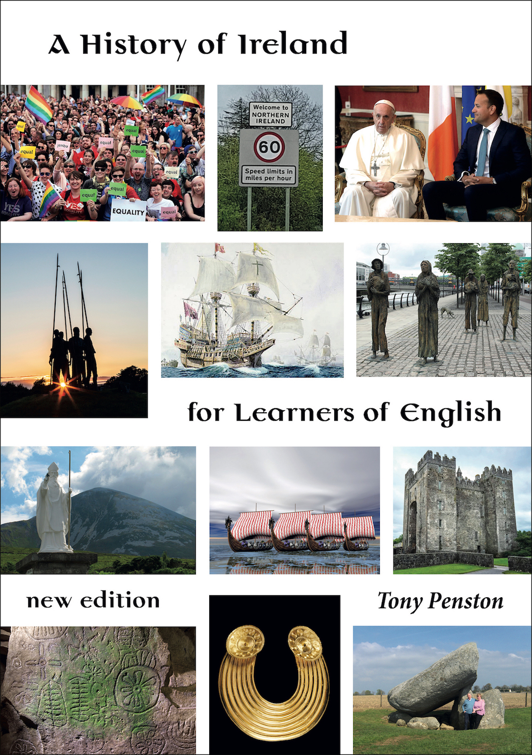 An easy-reader of Irish History, for all who like to read something interesting. Tells how the Spanish and French helped in the fight for independence from England. Includes the Celts, St. Patrick, the 'Pirate Queen', the Spanish Armada, the Famine, Michael Collins. Explains how Northern Ireland came to be so different from the Republic. There are good quizzes (with answers) to improve vocabulary and grammar. The reading level progresses from intermediate to low advanced.


List Price: £9.15

Click here to buy a copy of this book.
Contact Intrinsic for bulk orders.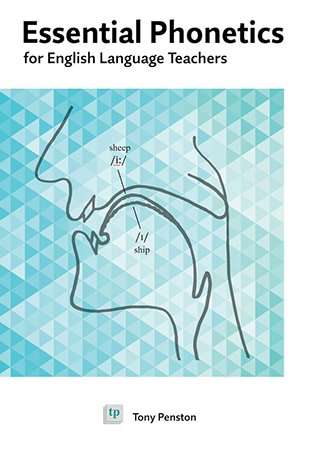 Most English language teachers are 'afraid' of phonetics, or mistrust its value as a teaching tool. Essential Phonetics for English Language Teachers was written to allay fears and demonstrate how articulatory phonetics can be used simply and efficiently to identify and correct errors in pronunciation.


List Price: £9.15
Click here to buy a copy of this book.
Contact Intrinsic for bulk orders.